Review: Cerezo Osaka 3-0 Kawasaki Frontale (J1 MD26)
Second Three-Game Winning Streak of the Season Propels Team to Fourth Place; Leo Ceara Shines with Two Goals, and Ryo Watanabe Scores His First J1 Goal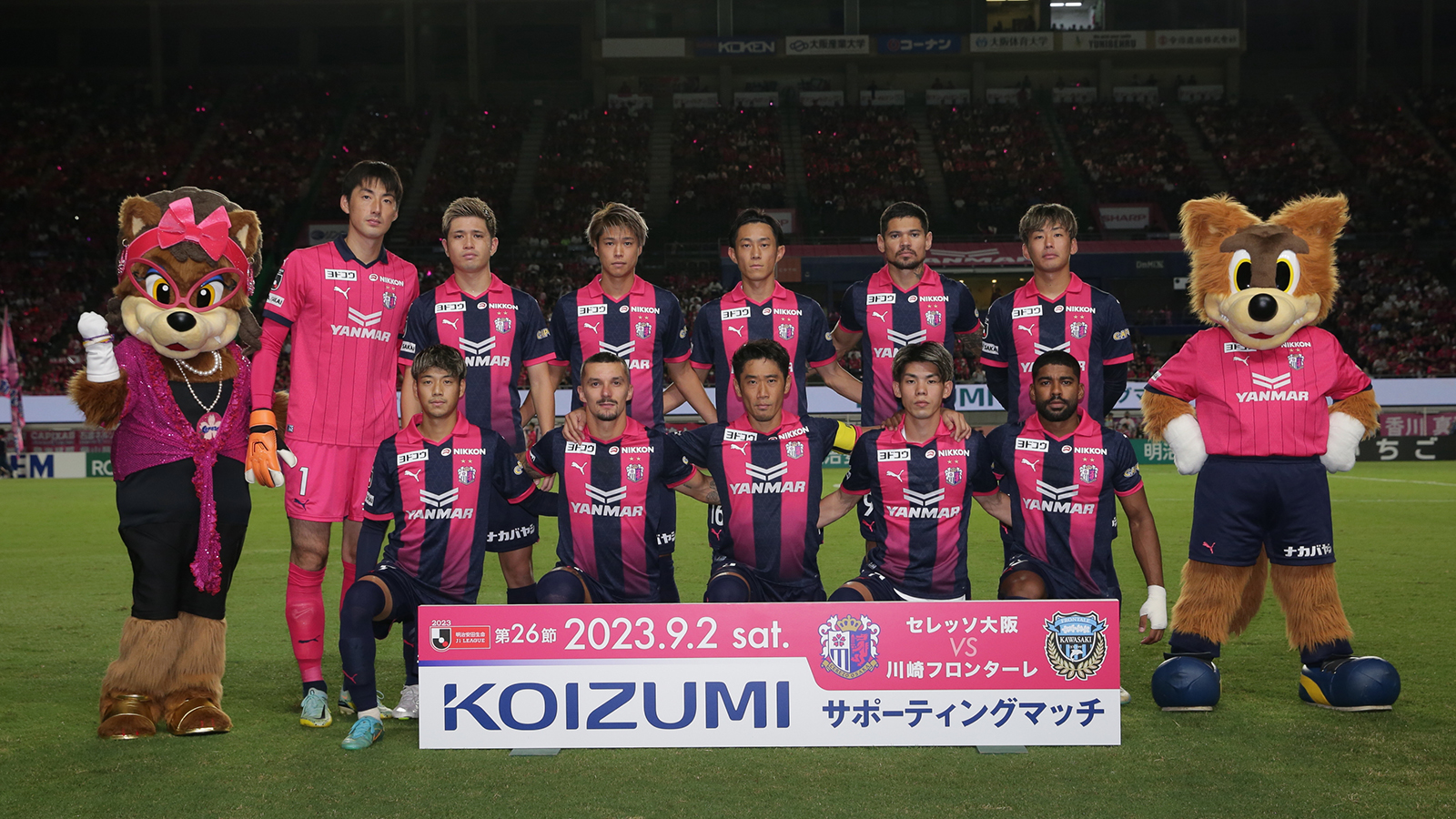 Six days after winning the top clash against Nagoya Grampus, Cerezo Osaka faced Kawasaki Frontale in the Meiji Yasuda Life J1 League Matchday 26 at Home Yodoko Sakura Stadium. One change was made to the starting lineup from the Nagoya match, with Koji Toriumi returning and slotting into the CB position. On the bench, Hiroaki Okuno returned for the first time since Matchday 17 against Vissel Kobe.

In the 5th minute, Cerezo had a chance, but Satoki Uejo's shot from Seiya Maikuma's cross, set up by Shinji Kagawa's pass, narrowly missed the target. Just 3 minutes later, Cerezo faced a scare as they lost possession in their own half, but Leandro Damiao's shot was saved by GK Yang Han Been. Cerezo initially took control of the game through aggressive pressing, forcing mistakes from their opponents. However, as they couldn't capitalize on this early dominance, the game gradually shifted in Kawasaki's favor. Kawasaki, playing with a heavily rotated squad due to a tight schedule, including the Emperor's Cup quarter-finals just two days prior, approached the match with a flexible system – 3-5-2 in attack and 5-3-2 in defense. Cerezo struggled to make their side attacks work effectively, leading to more balls played behind the defense, but they couldn't create clear-cut chances. In contrast, Kawasaki had opportunities in the 19th and 29th minutes, with the former being saved brilliantly by Yang Han been and the latter striking the crossbar. Reflecting on the first half, Kagawa mentioned, 'We couldn't adapt well to the way the opponent played, and the first half ended that way. However, I think the key today was that we kept the first half scoreless.' Ultimately, heading into the second half with a 0-0 scoreline would prove significant.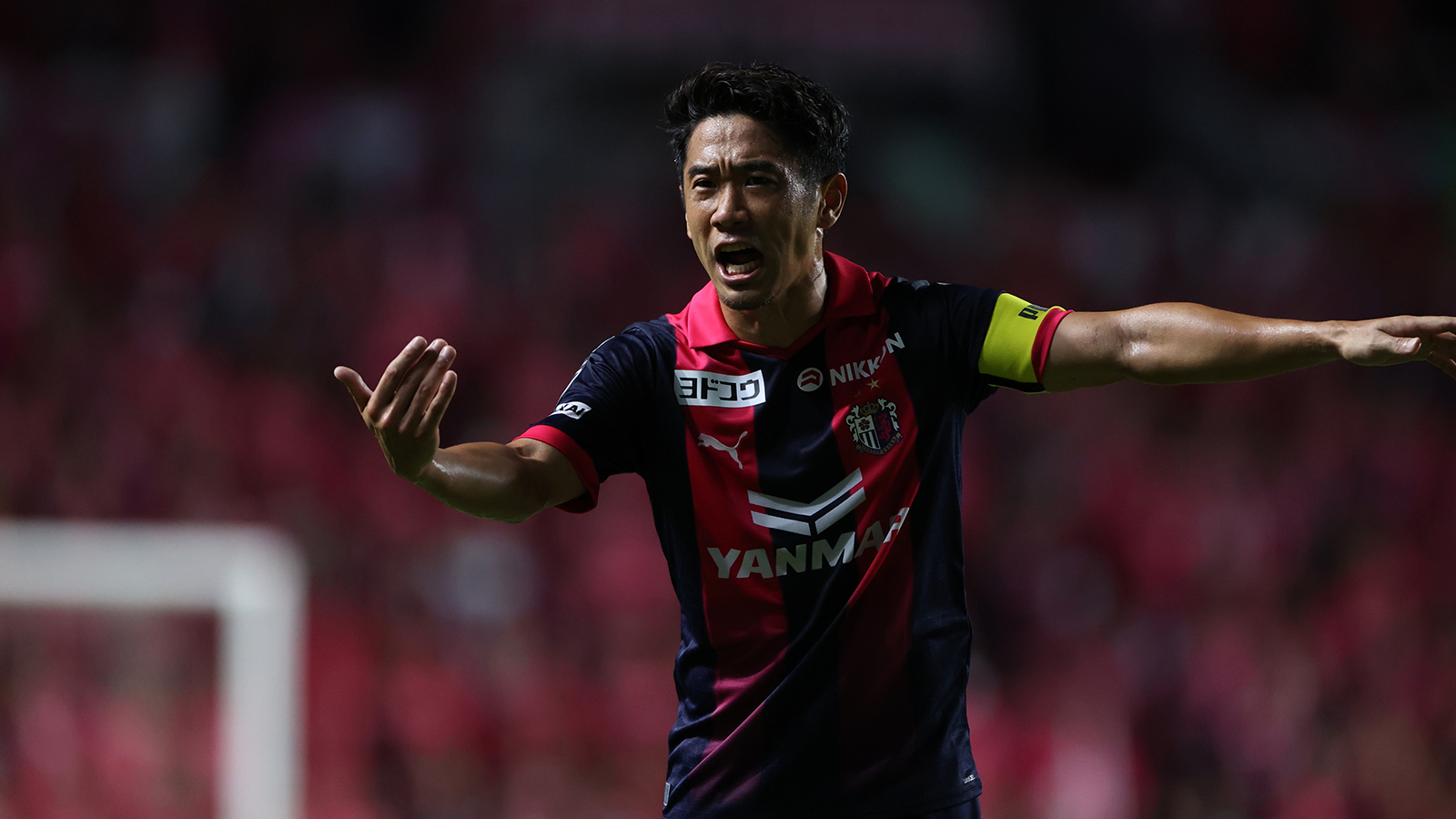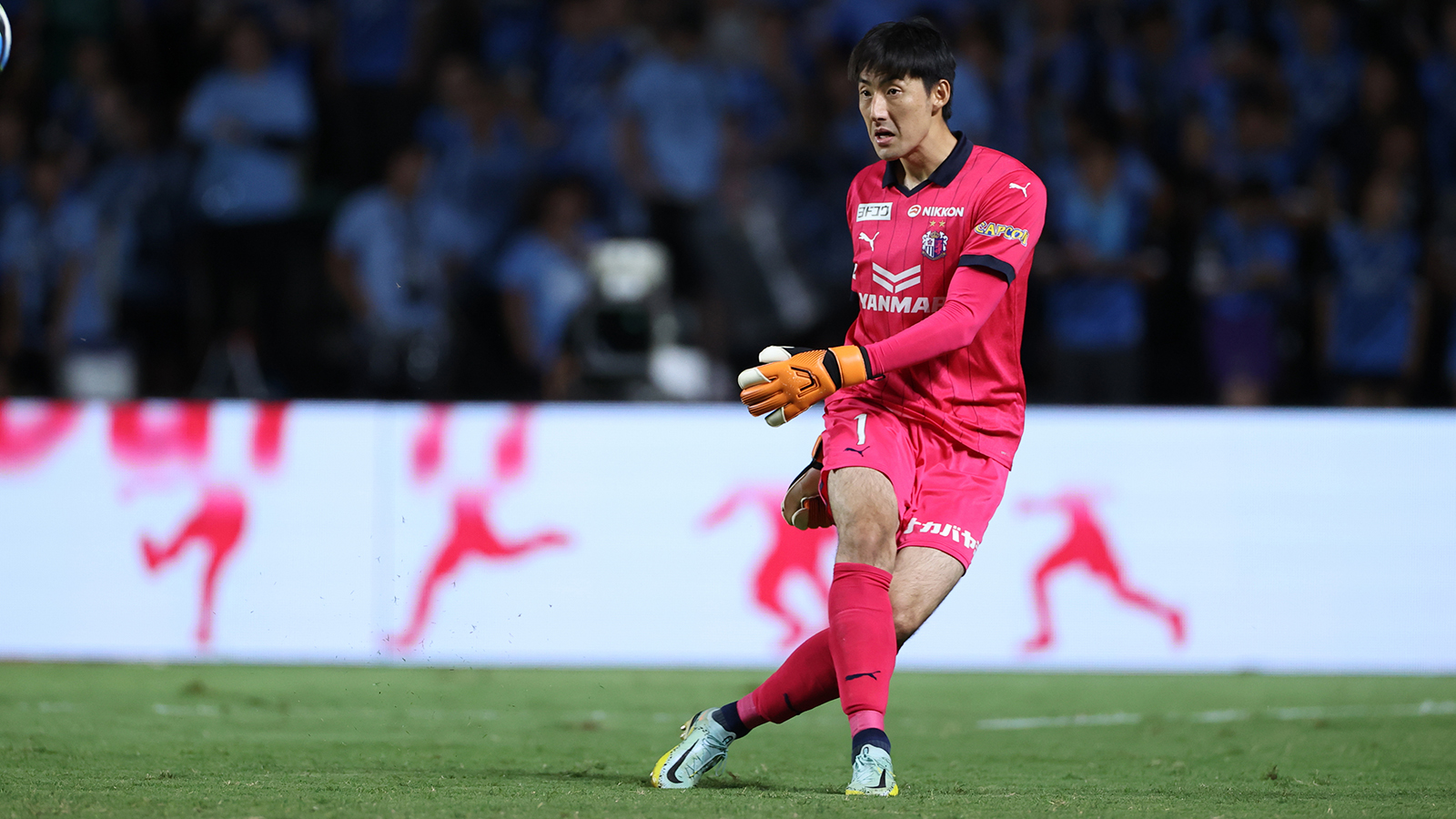 As the second half began, Cerezo shared positioning for their full-backs and the involvement of their defensive midfielder," said Coach Akio Kogiku. Cerezo started to push higher with their full-backs on both sides compared to the first half. In the 47th minute, following a switch of play by Kakeru Funaki, Jordy Croux, Maikuma, and Croux linked up with passes, and eventually, Leo Ceara received Croux's grounded cross, unleashing a right-footed shot, but it hit the post. However, just five minutes later, Cerezo broke the deadlock, once again exploiting the right side. Kagawa and Maikuma's pass exchange lured out the opponent, and Hinata Kida received Maikuma's vertical pass, shifting to the right side via Kagawa. A cross from Croux with his left foot led to Ceara competing near the goal, resulting in an own goal by the opponent's defender. Capixaba, who had been subdued by the opponent in the first half, came alive in the second half. He repeatedly broke through vertically, creating moments where the goal was just inches away.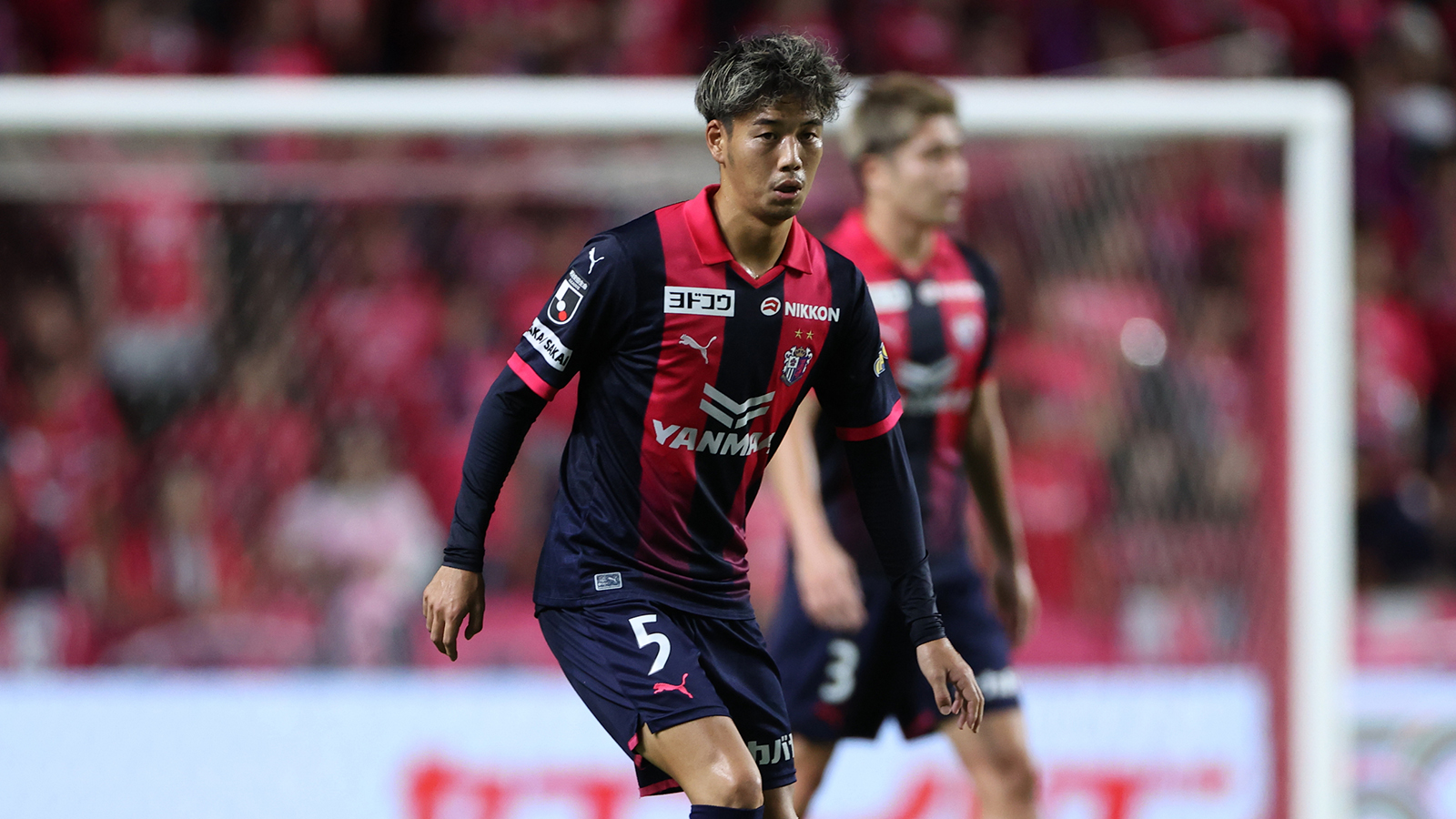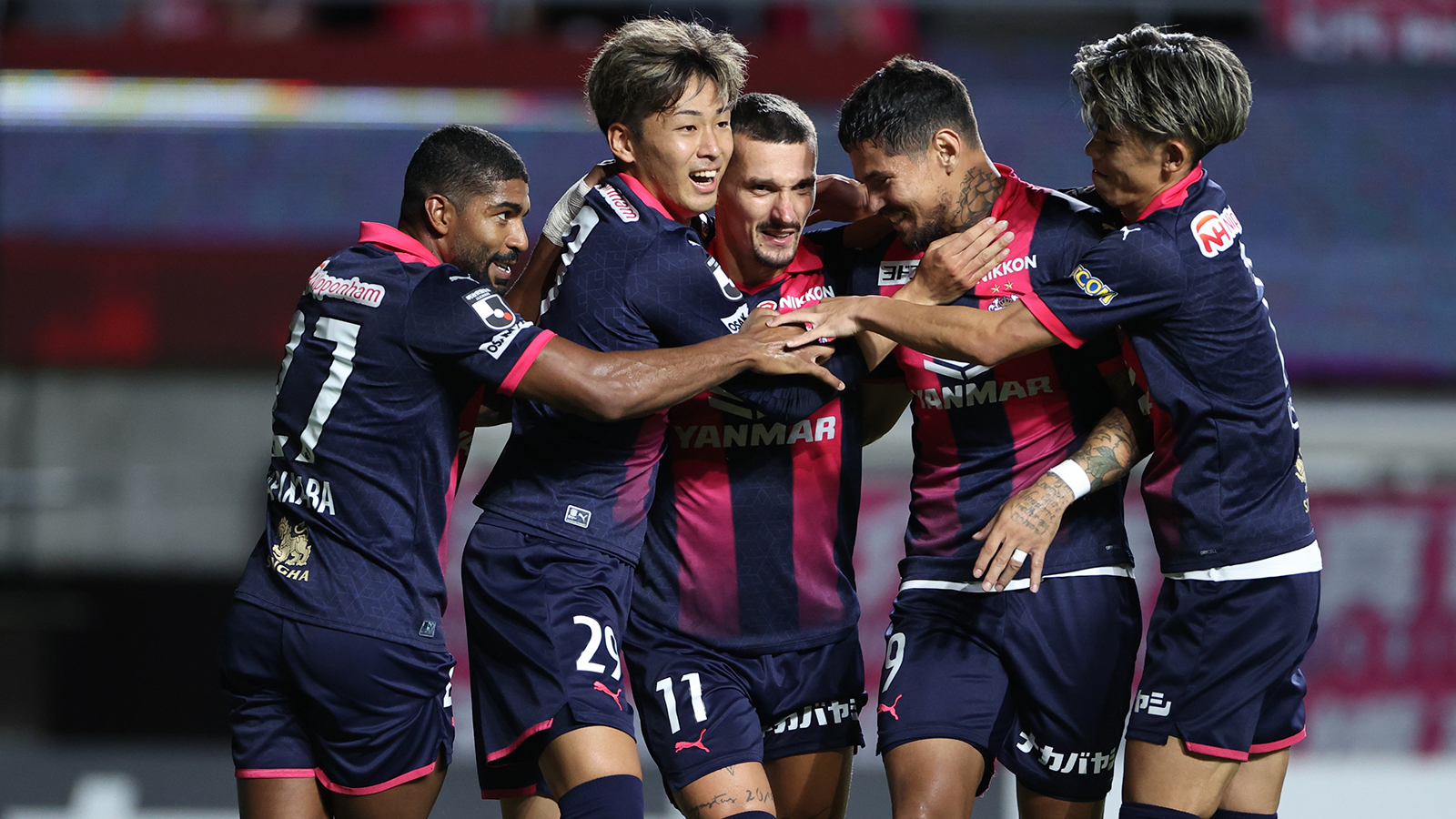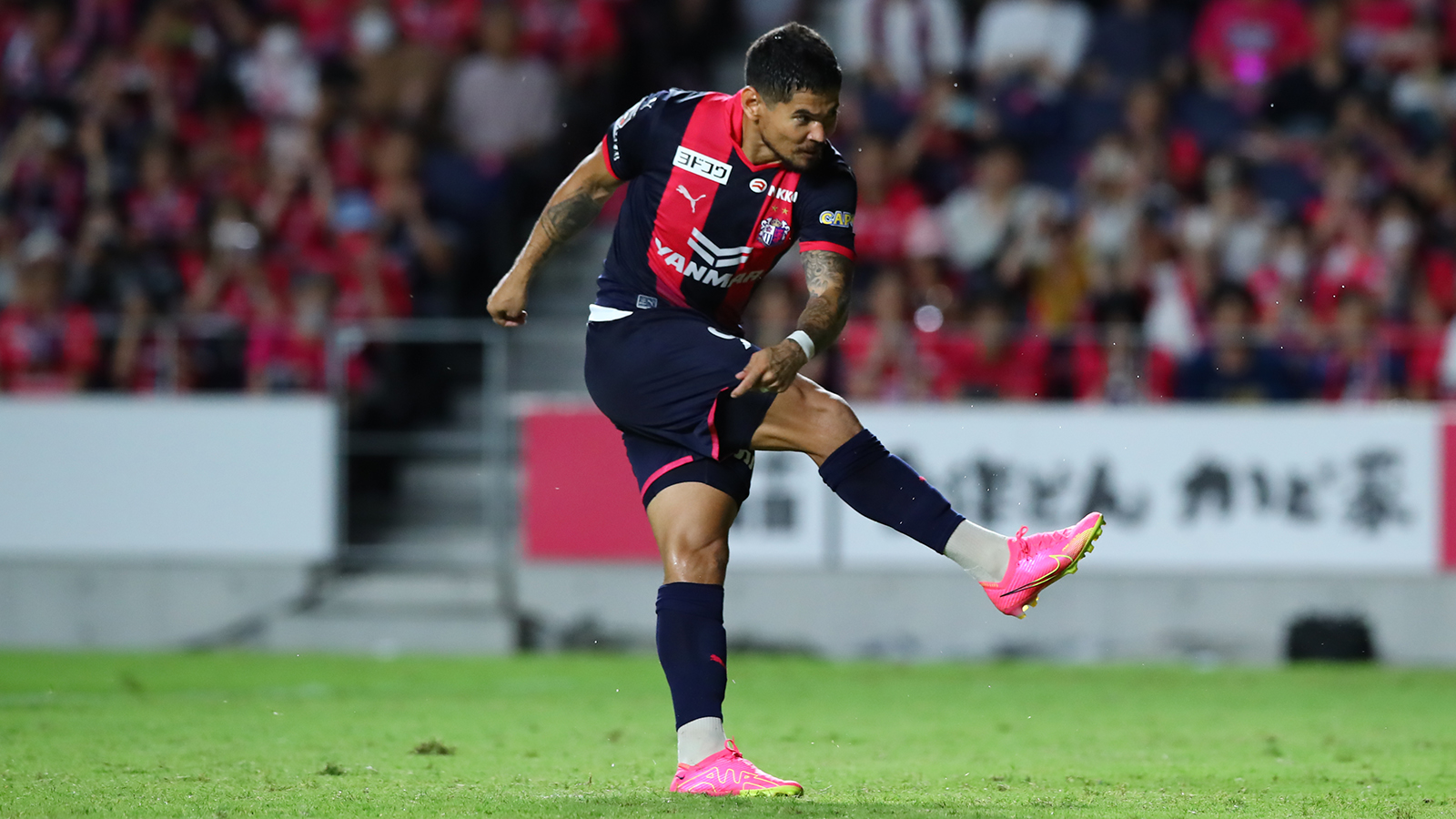 However, in the 60th minute, right after a scene that seemed like Capixaba was brought down inside the opponent's penalty area, Cerezo found themselves in a precarious situation on Kawasaki's counter-attack. This is where Toriumi displayed excellent coverage. He tenaciously sprinted alongside Shin Yamada, who had broken free from Damiao's post-play, and finally threw his body in to block the shot. It was a big play that prevented what looked like a one-on-one situation with the goalkeeper. Then, in the 66th minute, Croux's cross induced a handball from the opponent's defender, resulting in a penalty kick for Cerezo. Ceara calmly converted it, extending Cerezo's lead to two goals. Right after, Kawasaki made four simultaneous substitutions to revert to a 4-3-3 system, prompting Cerezo to also make a change in the 84th minute, bringing in Matej Jonjic and shifting to a 5-4-1 formation. They fortified their defense and sought a third goal on the counter. In the 87th minute, Cerezo secured their third goal following a play by Haruki Arai and Ryo Watanabe. In the 90+2nd minute, Arai broke through the left side and won a penalty, which Watanabe confidently converted, sealing the victory. It was a joyful moment for Watanabe, marking his first-ever J1 goal. He expressed his happiness, saying, "Scoring my first goal for Cerezo at home means a lot to me," while pledging to continue his growth: "I want to build on this and improve even more. Scoring goals motivates me to keep refining my skills and compete every day." The match ended with Cerezo winning 3-0, securing another three-goal victory following the previous match, and they kept a clean sheet this time. With two consecutive games seeing substitute players scoring goals, the team has entered a positive cycle. The league will now have a two-week break due to the international break before the next match against Kashima. Coach Kogiku stated, "We want to keep improving until the next match against Kashima. We want to have healthy competition from our training." Furthermore, after this match, the supporters in the stands celebrated Maikuma, who was called up to the Japan national team, offering their support. Maikuma said, "I feel more motivated now. I want to switch my focus to the national team and give my best." He will have the opportunity to make his debut for the national team during the upcoming European tour, which includes matches against Germany and Turkey.